Back to people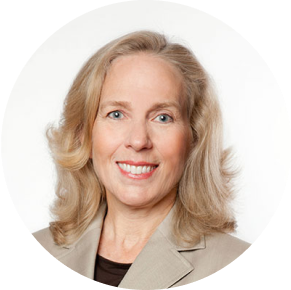 Christy Anderson, MD, PhD, FTOS
"Every project is a learning experience that enriches future endeavors – for me, not just for the client. I aspire to provide our clients as much value as they provide to me."
Contact Christy
Christy is an experienced physician-scientist whose background includes drug discovery and development, academic medicine, patient care, and teaching. She is trained as an endocrinologist, and has drug development experience that also includes cardiovascular, CNS, and other disease areas. Having participated in FDA Advisory Committees on the sponsor side provides her with a keen understanding of client needs and concerns.
Approach
In working with clients to compile regulatory documents and prepare for regulatory meetings, Christy's aim is to help clients clearly communicate objective, scientifically rigorous data interpretations. Being able to explain data concisely and clearly requires a thorough understanding of the information and all possible interpretations. She works with clients to anticipate and address various perspectives, questions, and concerns that may arise in regulatory interactions.
Background
After earning a BA in biochemistry at Rice University, Christy entered the Medical Scientist Training Program at the University of Texas Southwestern Medical Center in Dallas, where she earned MD and PhD (biochemistry) degrees. She completed a residency and endocrinology fellowship at the University of California, San Diego Medical Center before joining the faculty at the University of Utah School of Medicine. She subsequently transitioned to the biotechnology sector, working at Gensia, MitoKor, Amylin, and Arena Pharmaceuticals. She began working with 3D Communications in 2012.
Special Interests
Christy supports the American Red Cross and Habitat for Humanity, along with many organizations that assist aspiring professionals, arts and music, and animal rescue groups. She is an avid bicyclist and hiker, and a former marathoner. She enjoys travel, rehabilitating old houses, making soap, brewing beer, and cooking.