Back to people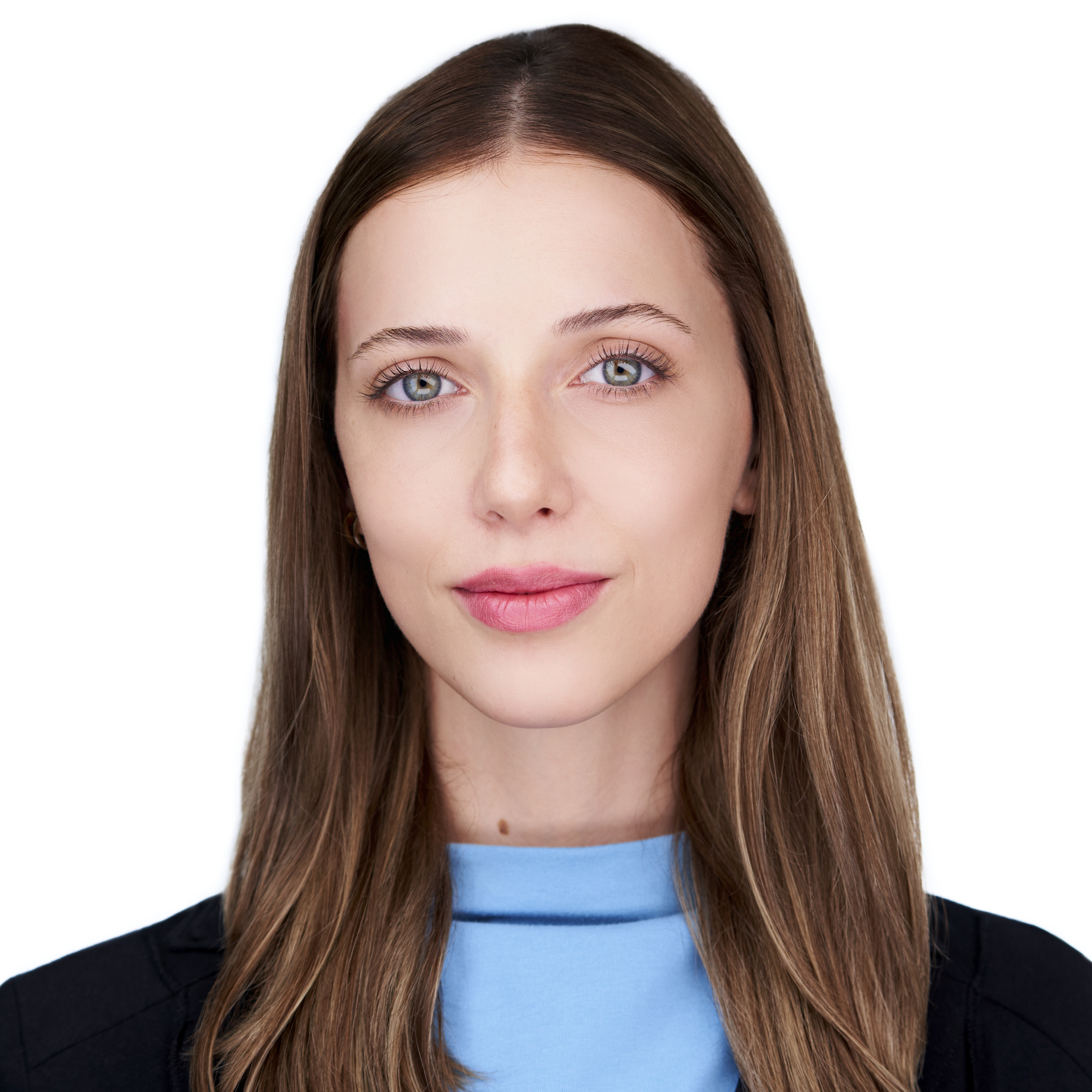 Eleanor Faherty
"Having a lasting effect on healthcare means embracing challenges head-on and leaving no stone unturned. To succeed requires a culture of teamwork and attention to detail."
Contact Eleanor
Eleanor combines a biology and chemistry background and first-rate organizational skills, with an ability to clearly communicate and lead teams in her work as a 3D project manager. Eleanor's experience as a student researcher instilled in her a passion for scientific accuracy and an ability to prioritize complex tasks.  
Approach
Eleanor brings a collaborative and dynamic personal approach to her work. She draws out the best in team members, while instilling a sense of urgency to get things started and keep them moving. A skilled communicator, Eleanor encourages open dialogue and innovative ways to approach projects, at the same time maintaining a laser focus on the end goal.
Background
Eleanor holds a Bachelor of Science in Biology, Chemistry Minor, and Dance Minor from Marymount Manhattan College in New York City. While in school, she gained experience working in a cell culture laboratory, performing exploratory research on COVID-19 and related neurodegeneration. Eleanor was awarded the Gold Key in BS Biology for her outstanding academic achievements and contributions within the Department of Natural Sciences.  
Special Interests
Eleanor's interests span beyond her professional career. With a background in classical ballet, she still finds joy in dancing and enjoys practicing yoga to stay active. She has a passion for art, traveling, and cooking. She's also interested in nonwestern medicinal practices and the importance of developing a socio-cultural understanding of medicine.