Back to people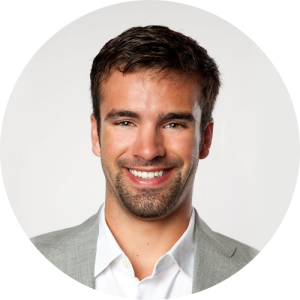 Ian Kelley
"For the show to go on, the backstage must be supporting the front stage. This is where the magic happens – when both work toward the same goal."
Contact Ian
As an experienced senior FDA productions engineer, Ian has assisted more than 100 companies as they prepare for FDA Advisory Committee meetings. He is recognized for his fast and furious yet calculated approach to supporting the front stage, his dependability, and his focus on proper practice.
Approach
Ian's philosophy is simple: Set up early, and test and test again to ensure a flawless performance. Having executed over 350 mock meetings across the US, he ensures that each meeting replicates the dynamics of a real Advisory Committee. He helps each client be in the moment – as experience has taught him that it is essential to practice like you play.
Background
After doing extensive research in Lake Tahoe, Ian returned to Raleigh to assist 3D as the company was growing in 2010.
Special Interest
Ian is an avid outdoorsman and off-road enthusiast. When not assisting clients, he enjoys heading out into the woods and onto the trails for never-ending adventure. He supports many organizations, including Ducks Unlimited, Delta Waterfowl, Quality Deer Management Association, Coastal Conservation Association, Rocky Mountain Elk Foundation, National Wild Turkey Foundation, Road to Recovery, and The Kurt Caselli Foundation.