Back to people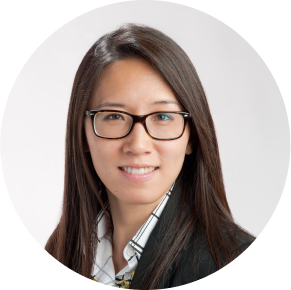 Karen Frostad
"It pains me to read anything that contains distracting data or details. That's why I'm passionate about helping clients address regulatory issues with only the most relevant and convincing scientific data."
Contact Karen
Karen is an experienced regulatory affairs professional who utilizes her strategic and analytical skills to help clients develop cogent briefing materials, presentations, and responses. She is recognized for her ability to identify gaps or weaknesses and her resolve to find the best solution to a problem.
Approach
Karen's approach to developing a scientific story is to understand the client's goals, objectively evaluate the data, and provide insight on the benefits and risks of each potential strategy.
Background
Prior to joining 3D Communications, Karen worked in regulatory affairs for several medical device and in vitro diagnostics companies, where she led pre-submission, investigational device exemption, and premarket approval activities. She holds a bachelor's degree in chemical engineering from the University of Washington.
Special Interests
Karen is an active member of her church community, where she serves in the youth program and supports the church welfare fund. When she is not busy working, she enjoys spending time outdoors, cooking, and painting.