Back to people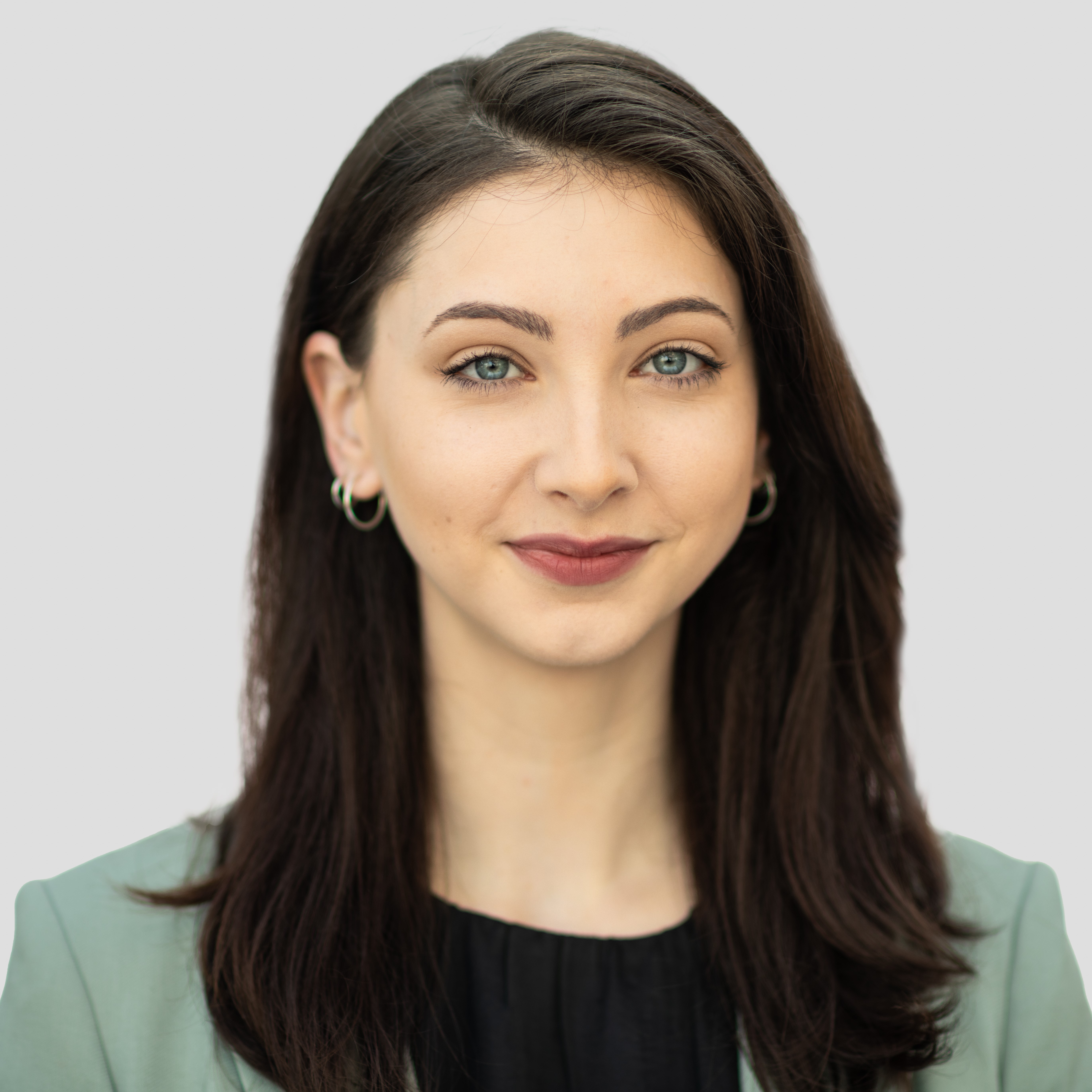 Lesley Robinson
"Projects run best when there is an efficient process in place to help people play to their strengths and work together. My work is to keep those processes smooth so cross-functional teams can be effective in reaching their project goals."
Contact Lesley
Approach
Lesley leverages her experience delivering quality assurance in clinical laboratories to ensure a systematic approach to project management. She first examines the fundamentals of the client's needs and then develops a roadmap to help clients reach their goals.
Background
Prior to joining 3D, Lesley coordinated services and quality healthcare for a microbiology, immunology, and diagnostic laboratory in the VCU Health Hospital system. There she was instrumental in improving processes, implementing and optimizing new software, and managing the accounts of more than 100 remote clients. Lesley also worked as a product expert and event coordinator for an event technology company running conferences and seminars. She received her bachelor's degree in Clinical Laboratory Sciences from VCU, Medical College of Virginia Heath Sciences Division.
Special Interests
Lesley is a passionate supporter of the American Society for the Prevention of Cruelty to Animals and the American Cancer Society. Outside of work Lesley enjoys spending time with her friends and family. She loves to travel, row, garden, and bake.