When your data don't speak for themselves
– talk
to us!
Our people, our process, and our technology help you achieve regulatory and commercial success
– face-to-face

and in a

virtual environment.
We transform leaders and change lives
"The 3D team is fabulous. They roll up their sleeves, work collaboratively with company personnel, and offer great value. I can't recommend them highly enough."
Martha Morrell, MD
Chief Medical Officer, NeuroPace
"The 3D team was crucial in our preparation process. They handled all technology needs at the meeting and forced us to put the effort into preparation — far beyond what we would have done ourselves. We felt prepared because of the training they put us through. I hope that we will get a chance to work with them again."
Michael Spino, Pharm.D. President
ApoPharma
"CHMP meetings are unlike any other regulatory interaction. Because members cast their vote after the company has left the room, it's vital that members accept and remember your message. 3D kept us on track and on message – and their technology and coaching kept us engaged with the committee. They were instrumental in helping us!"
Dennis Ahern, Vice President, Global Regulatory Affairs,
Greenwich Biosciences, Inc.
"The 3D team was exceptional. It was the best money I've ever spent for the company."
Jon Hunt, PhD, VP Clinical and Regulatory Affairs,
Cameron Health, Inc.
"With 3D, I have my dream partner. They work with our most important stakeholders all over the world, on highly complex communications issues, and they get it right every time. They are the absolute best at what they do!"
Jit Saini, Senior VP, Head Medical Affairs EMEA,
Merck KGaA
"3D was key to our success during our CHMP Scientific Advisory Meeting and Oral Explanation. Their awesome team effectively led, partnered, scrutinized our thinking, and improved our outcomes – daily. Preparing for critical meetings with 3D positions you to finish first!"
Will Lewis, Chairman & CEO,
Insmed
"Thank you for being my guiding light, for encouraging me and coaching me to be a better educator. Having you as my coach helped me realize what I need to do to be successful and marketable. It's amazing the level of improvement I make with each one hour session. The skills I've learned will be useful for the rest of my life."
Roslyn Cleckley RB,
GSK
Previous
Next
In Good Company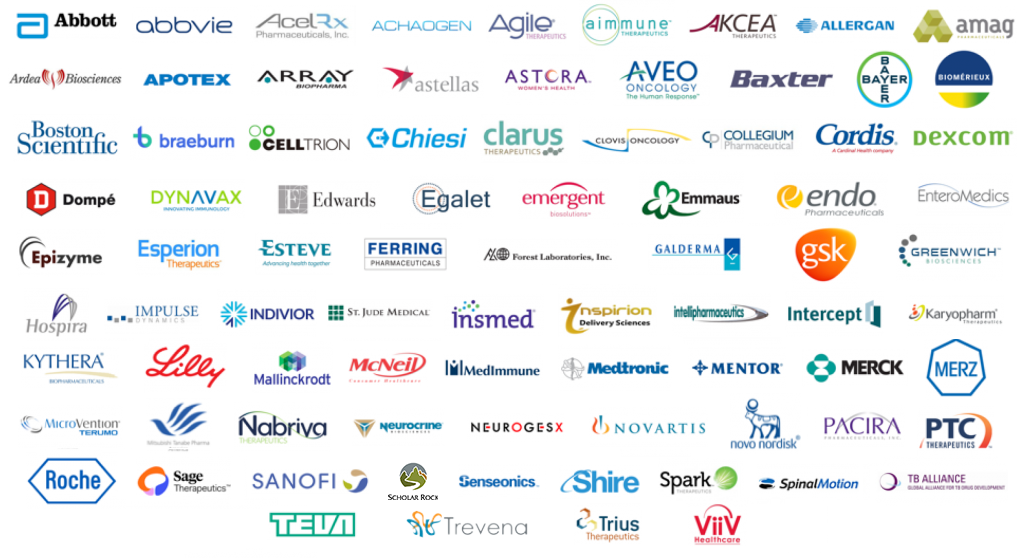 How Can We Help You?
Get Started
Extraordinary times call for extraordinary communications.
We transform the way you communicate.
Learn More