How We Work
Our Proven Process 3D ACT® is not magic. It's better.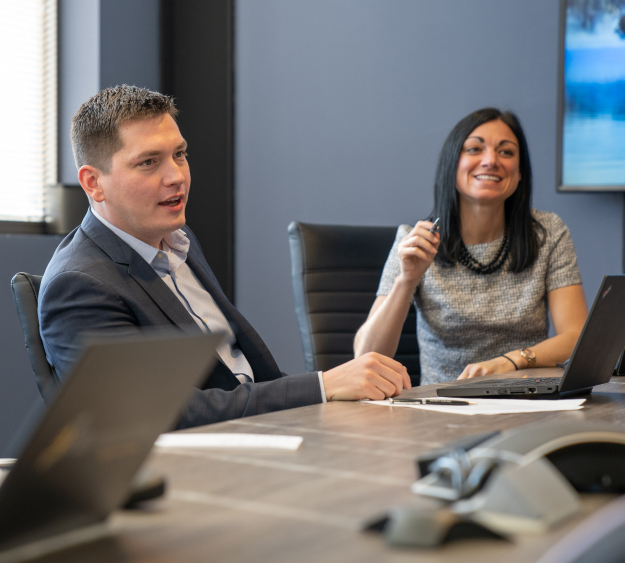 People Power
We bring decades of expertise – and dedication – in highly technical and complex fields. Our difference? We roll up our sleeves and work side by side with you to get it done.
3D Technology and Tools
Purpose built. State of the art. Practical to use.
3D Message eVAL™
Test messages in real-time with key stakeholders.
3D Remote Coach™
Improve your communication skills anytime, anywhere.
3D Q&A Mastery™
Make Q&A focused and organized.
3D Remote Q&A™
Perfect practice makes perfect. Drill anytime, anywhere.
Pinpoint™
Find the right slide in a flash.
Accord™
Stay organized with secure and streamlined document management.
3D BioFeedback™
Get real-time, unbiased feedback on any presentation.
3D Lifeline™
Send slides, data, and messages – in-the-moment and behind-the-scenes – to help your speakers answer questions, handle objections, and project the right information at the right time.
"The 3D team was crucial in our preparation process. They handled all technology needs at the meeting and forced us to put the effort into preparation — far beyond what we would have done ourselves. We felt prepared because of the training they put us through. I hope that we will get a chance to work with them again."
Michael Spino
PharmD, President, ApoPharma