Celebrating International Women's Day: What Today's Women Executives Need to Know About Excellence in Communications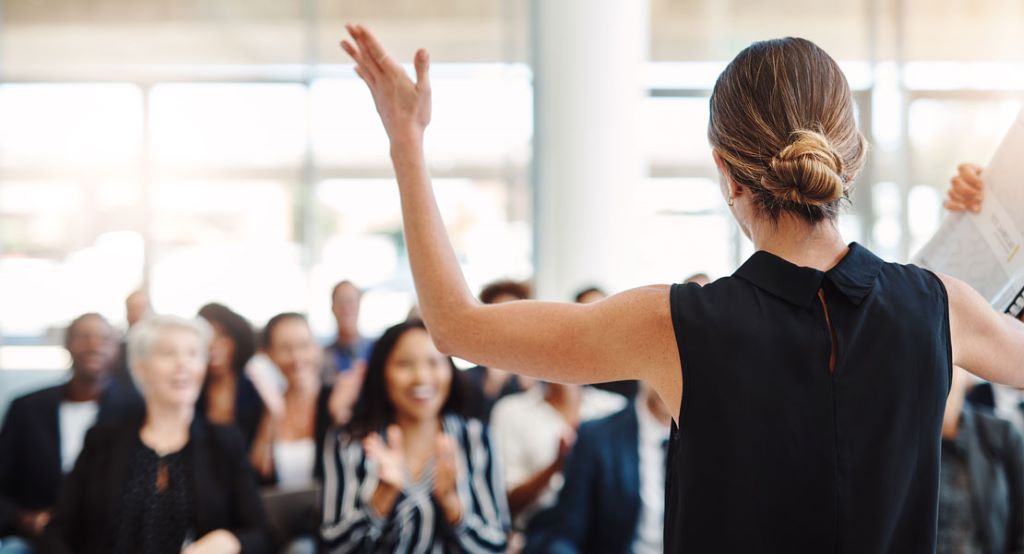 We've just celebrated International Women's Day (IWD) – the global day for celebrating the social, economic, cultural and political achievements of women. I'm sure you counted down the days to #IWD2020, received congratulatory notes from friends, family and colleagues from around the globe. 
What? It didn't make it on your calendar? Well, I'm not too surprised since the global day of recognition doesn't seem to get the recognition it deserves here in the United States. Although President Obama did proclaim March 2011 – the year of IWD's 100th anniversary – to be "Women's History Month," calling Americans to mark IWD by reflecting on "the extraordinary accomplishments of women" in shaping America's history.
I received my first "Happy International Women's Day" back in the 1990s when I worked for a federal international affairs agency. A colleague who was based in Germany sent the women in our Washington, DC office a special email to mark the day. Truth be told, I thought it was a joke, or perhaps something he made up. 
A couple of decades later, I not only recognize the importance of the day, but also the challenges we continue to face as women across the spectrum of work, family, politics, and culture. I see it when I am coaching women executives at all kinds of organizations who are seeking to improve their communications skills and become more effective leaders. Many describe how they have worked diligently in their fields, been promoted to positions of leadership, but often stumble when their communications skills are not nearly as polished as their technical ones. While many have been supported in learning the necessary substance for their sector, the assumption by managers is that the requisite communications skills needed to be effective will just magically improve as well. It's just not the case. 
I heard this most recently a few months ago when I met with a group of high-powered women professionals who are part of the Global Women's Innovation Network, GlobalWIN. These women, all leaders in academia, government, and business, have risen to executive levels and are driving policy discussions in their innovation-driven fields. But peel back these amazing professional credentials just a bit and many reveal how they often feel ill-prepared for carrying out their many tasks which require excellent communications in order to achieve success. Presentations to groups large and small, high-level meetings with policy makers, Q&A with stakeholders, and media interviews.
Few of these women, all experts in technology, healthcare, communications, energy, and entertainment, had been told that excellence in communications was not in fact a soft skill, some personal attribute that they should be able to hone on their own. No, communications excellence is a hard skill, taught and then practiced with specific tools and techniques – just like the sciences so many of them know so well. Most of these women and others who I have coached knew they wanted to enhance their executive presence, but didn't know the link between communications and their ability to effectively balance showing both strength and warmth when leading teams. 
The theme for IWD 2020 is #EachforEqual. IWD says "We can actively choose to challenge stereotypes, fight bias, broaden perceptions, improve situations and celebrate women's achievements." 
The good news is that with the right skills, these are achievable goals. And all of the skills necessary, are very teachable skills. All it takes is commitment, the right tools, and practice. Who's in?