Delivering Under Pressure – How To Turn Your Data Into An Investor And Media Success Story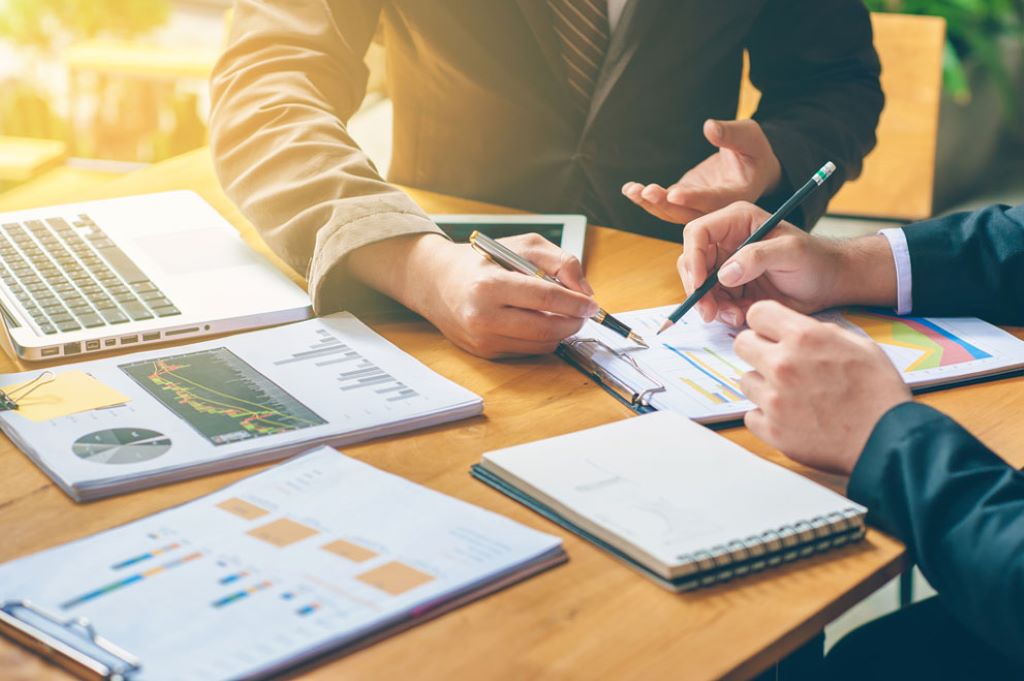 Challenge
When a small biotech company found out one of its key products could treat COVID-19, senior management knew they had to share the pre-clinical data with investors as quickly as possible. Adding to the challenges, the product's mechanism of action was complicated and difficult to explain. The company, which had only recently been listed, was still in the process of trying to establish itself as a credible player within the international investor community. They called in 3D for help.
Approach
3D's team of communications experts, science leads, and graphic designers immediately got to work, unpacking the complex science, and dissecting the product's mode of action. The goal was to make it clear to investors and media that this product was essential to fight COVID-19. Even under intense time pressure, the 3D team helped the company stick to its strategy by developing clear messages and compelling visuals that underpinned the story it wanted to tell. 
Results
Within 36 hours, 3D skillfully created a scripted slide deck, a Q&A document, and a media release – and coached company leaders to clearly explain to investors how the therapy worked and why it was so promising to help in the pandemic.
Impact
The financial value of the company increased significantly as shares rose more than 12 percent in high trading volumes on the day of the announcement and continued to climb in the days and weeks following the announcement.