How To Align Disjointed Company Messages And Tell A Focused Brand Story Across The Entire Enterprise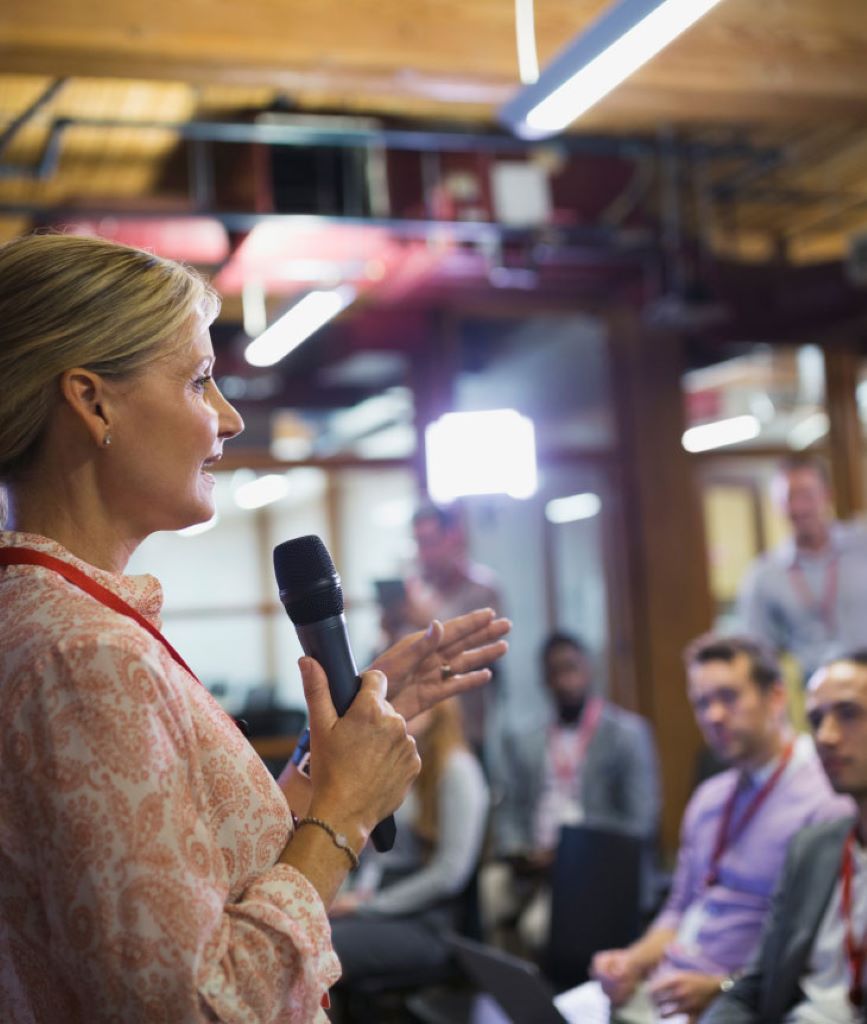 Challenge
Even with innovative products and commercial success, a biopharmaceutical company was confusing external stakeholders with too many messages. Audiences were uncertain of the company's strategy and executives were adding to the confusion by sticking to their siloed functions and delivering conflicting messages. While leadership recognized there was a problem, the internal mentoring program that was designed to solve it was failing. Achieving their company goals would require expert communications counsel and a comprehensive communications training program to fundamentally change the way the teams communicated. That's where 3D came in.
Approach
3D worked closely with the client to develop an internal process for content development and communications coaching. Our team helped create an aligned messaging platform that incorporates insights across all key functions. We also developed practical tools so the team would consistently respond to challenging questions coming from a broad range of stakeholders. 3D then developed and delivered an interactive, multichannel "train-the-trainer" program to coach more than 200 executives on how to use the new communications tools and integrate them into the platform so they would become part of the program for use across the company.
Results
3D helped the company learn and practice the best ways to successfully deliver the company's narrative – and embed the skills, tools, and process across the company's different functions. 
Impact
The client credits the work with building internal capacity to improve communications and enabling the organization to consistently deliver an aligned story to external stakeholders.