Leveraging Communications To Help A Nonprofit Stand Out And Motivate Donors To Give – And Give Some More – To The Cause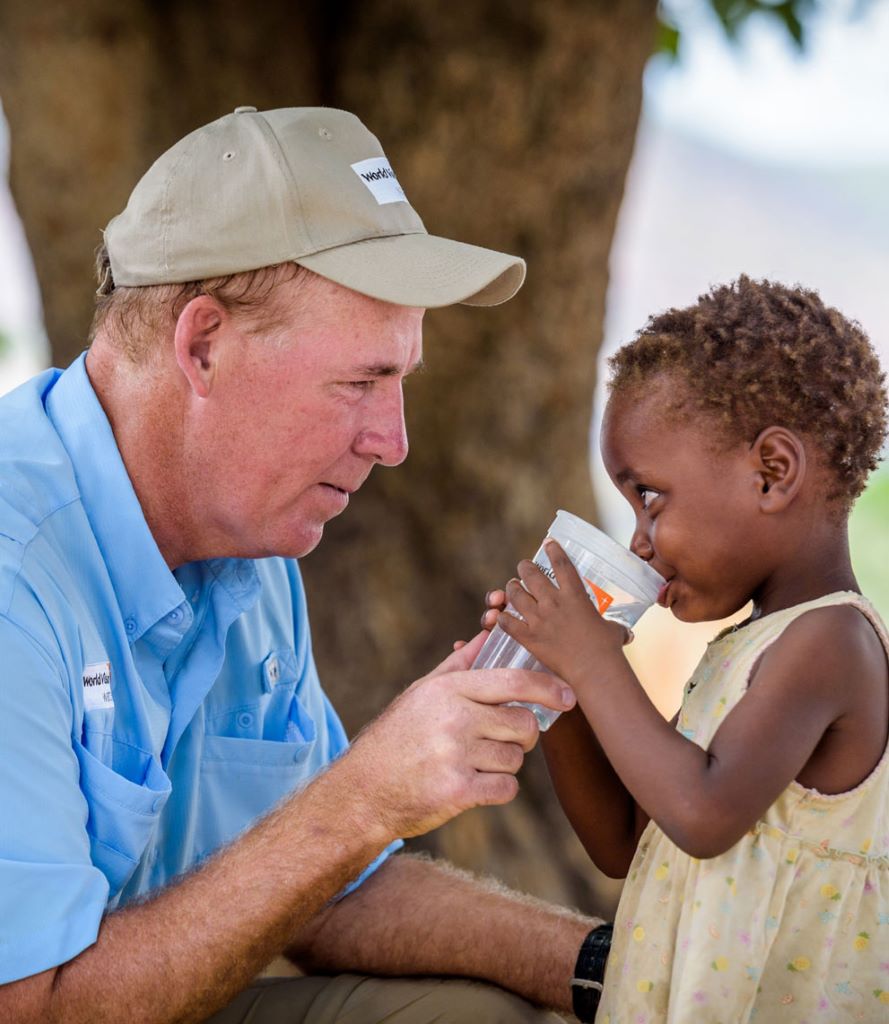 Challenge
Lifesaving and life-changing action in the developing world is important work, but there is a lot of competition to attract donors to a particular cause. Despite smart, passionate people, a strong global network, and tangible success stories, one of the world's largest non-governmental organizations (NGOs) needed to re-invigorate the way it communicated. It had to get its story straight—and words right—so it could compete in a virtual sea of NGOs also seeking money for worthy humanitarian causes. Enter 3D.  
Approach
3D worked strategically throughout the organization—from donor reps to the C-suite to established donors—to help identify and understand the specific emotional drivers that persuade donors to give. The 3D team helped the NGO develop and deliver a focused narrative, balancing the organization's success stories with the urgent need for help in a way that captivated donors' hearts and motivated them to action. 3D also conducted "train-the-trainer" sessions to extend the learnings throughout the global organization. 
Results
Donor reps, global executives, and established donors immediately put the new narrative and communications coaching to work. They were able to better connect with the needs of potential donors on an emotional level and communicate in a way that matters to them. The program has been so successful that the NGO has embedded the 3D ACT® process and communication tools as part of their communications culture.
Impact
The client credits the work with raising millions of dollars to help families and communities worldwide address poverty and injustice.