Making it Count – Turning Complex Data into a Story with Impact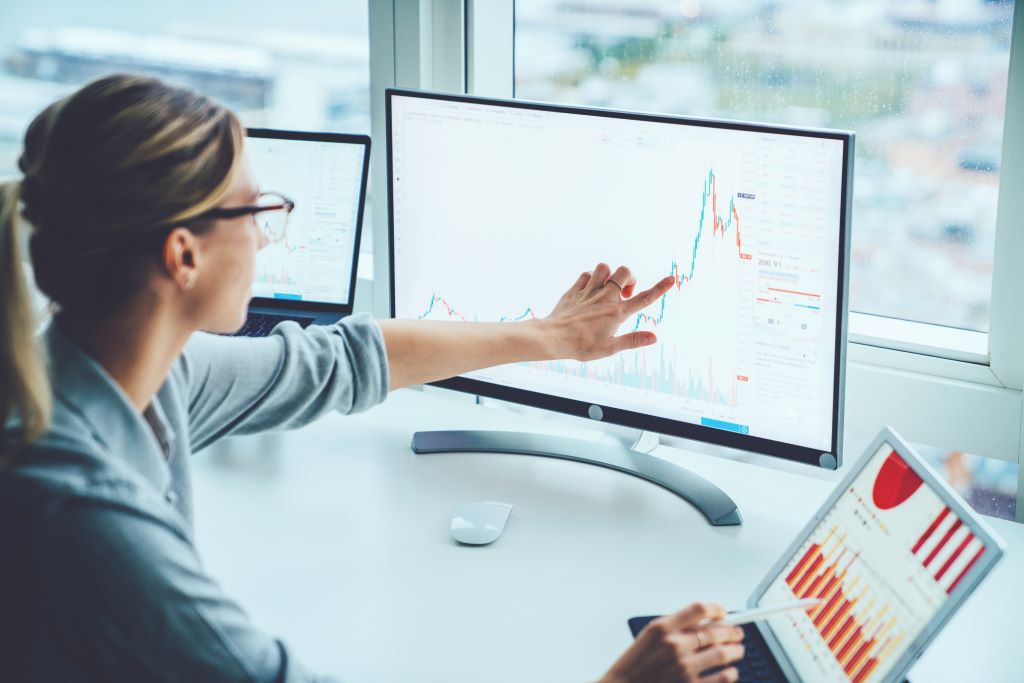 Challenge
When a small biotech company found out one of its key products could treat COVID-19, senior management knew they had to share the pre-clinical data with investors as quickly as possible. This meant creating a scripted Investor Relations (IR) slide deck, a Q&A document, and a press release – all within 36 hours. Adding to the challenges, the product's mechanism of action was complicated and difficult to explain, and the company, which was only recently listed, was still in the process of trying to establish itself as a credible player within the international investor community.
Solution
The 3D team mobilized immediately. Within hours, our communications experts, science leads and design team were working to meet the deadlines of our client. We first had to unpack the complex science behind this significant data set as well as the product's mode of action. Next up was the development of a clear story that made clear to investors and other key stakeholders just how valuable this product could be in the fight against COVID-19. The 3D team swiftly created a robust Key Message Grid that served as the blueprint for all communications materials. 3D's science and communications leads also worked with the client to identify the most challenging questions and help them with clear and convincing answers. Thanks to our efficient process, we were able to quickly turn around the IR deck, Q&A document, and media release, and get the news out on time.
Result
The team was able to clearly explain the therapy and the promise it holds in the fight against COVID-19 during the investor call. The financial value of the company increased significantly as shares rose more than 12 percent in high trading volumes on the day of the announcement.
The Takeaway
Even the most exciting data cannot speak for themselves. It requires a combination of deep scientific understanding and the ability to simplify the complex in order to tell a story that clearly sets out the value of the science for patients and public health, and ultimately drives the valuation of companies.