Preventing and Accounting for Missing Clinical Trial Data for FDA Drug Approvals. Part 1: Prevention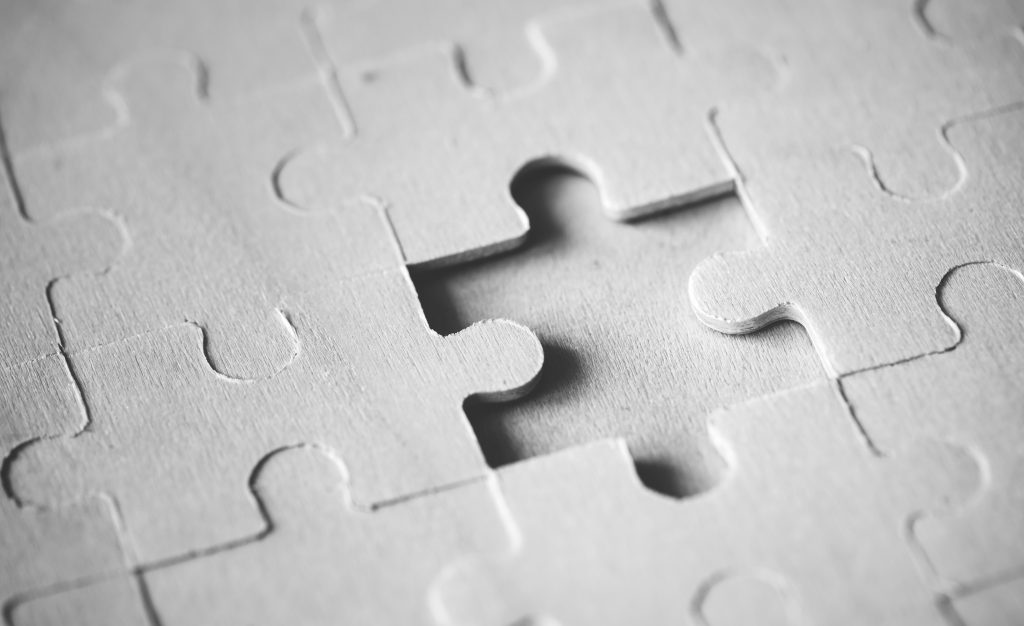 The issue of missing clinical trial data has been receiving increased scrutiny by medical stakeholders and regulatory agencies. Recognition is growing that missing data seriously compromise the validity of conclusions that can be drawn from clinical trials. As a result, failure to prevent and appropriately account for missing data can threaten approval of a new product.
The FDA recently commissioned a National Research Council report to provide recommendations for developing formal guidance. While no FDA guidance currently exists on how missing data should be addressed in clinical trials, the agency has been holding sponsors of new drugs and devices to higher standards than in the past. Fortunately, sponsors can leverage several proven strategies to avoid or minimize the impact of missing data in their clinical trials.
Part 1 of this series will discuss strategies to prevent missing data. Part 2 offers suggestions on how to handle missing data when they do occur.
Preventing Missing Data
There is no fail-safe technique for imputing or accounting for missing data. Every approach relies on assumptions that cannot be tested, and many methods can be difficult for non-statistically inclined audiences to understand. Therefore, the primary goal should be to incorporate strategies into both the design and conduct of clinical studies to avoid missing data rather than relying on statistical techniques to try to account for them. Here are our recommended strategies.
Study Design
Follow patients for the entire study period regardless of adherence to treatment. Discontinuation of study treatment should not be treated as withdrawal from the study. Emphasize the importance of complete follow-up to investigators, study staff, and patients from the outset of the study.

Select a patient population that is motivated to undergo an experimental treatment. Patients who are satisfied with their standard of care are less likely to complete a clinical trial than patients with a clear unmet medical need, such as insufficient efficacy or bothersome side effects with their current therapy.

Shorten the time to assessment of the primary outcome. The longer patients remain in the study, the more likely they are to drop out, particularly in the context of placebo-controlled studies where control patients receive no active therapy.

Use a run-in period. In order to reduce the number of patients who discontinue treatment due to lack of efficacy or adverse events, use a run-in period prior to randomization to maximize adherence and tolerability.

Allow for flexible dosing based on patient response. Despite complicating the evaluation of efficacy of individual doses, permitting investigators to tailor dosing based on patient response reduces dropout and has the advantage of being a more real-world application of the product.
Study Conduct/Follow-Up
Minimize the patient burden of study participation. Reduce the number of required follow-up visits, set larger windows for study visits, and don't collect more information than necessary at a study visit. Patients are more likely to complete a study when they perceive it as less burdensome, particularly patients who have discontinued study treatment.

Offer incentives to investigators and patients for excellent follow-up. Demonstrate the importance of complete data to patients by offering incentives for attending follow-up visits. Site compensation for study participation should be based, at least in part, on completeness of follow-up.

Establish and monitor reasonable targets for complete data. While having some missing data is inevitable in a clinical study, reasonable targets for acceptable follow-up should be established prior to study initiation. Sites should be monitored and held accountable to these goals on an ongoing basis throughout the trial. Sites with poor follow-up may benefit from additional training or site monitoring, although discontinuation of enrollment may be necessary at some sites to ensure the overall integrity of the trial.

Choose experienced sites with a commitment to patient follow-up. Recruit sites that have an established commitment to patient follow-up and previous experience conducting clinical trials.

Collect information on the satisfaction of patients in the trial. Ongoing assessment of patient satisfaction will inform the study staff of which patients are at risk of dropout and allow for intervention to retain these patients.