Reaching Diverse Stakeholders With An Aligned Story For Product Launch Success Worldwide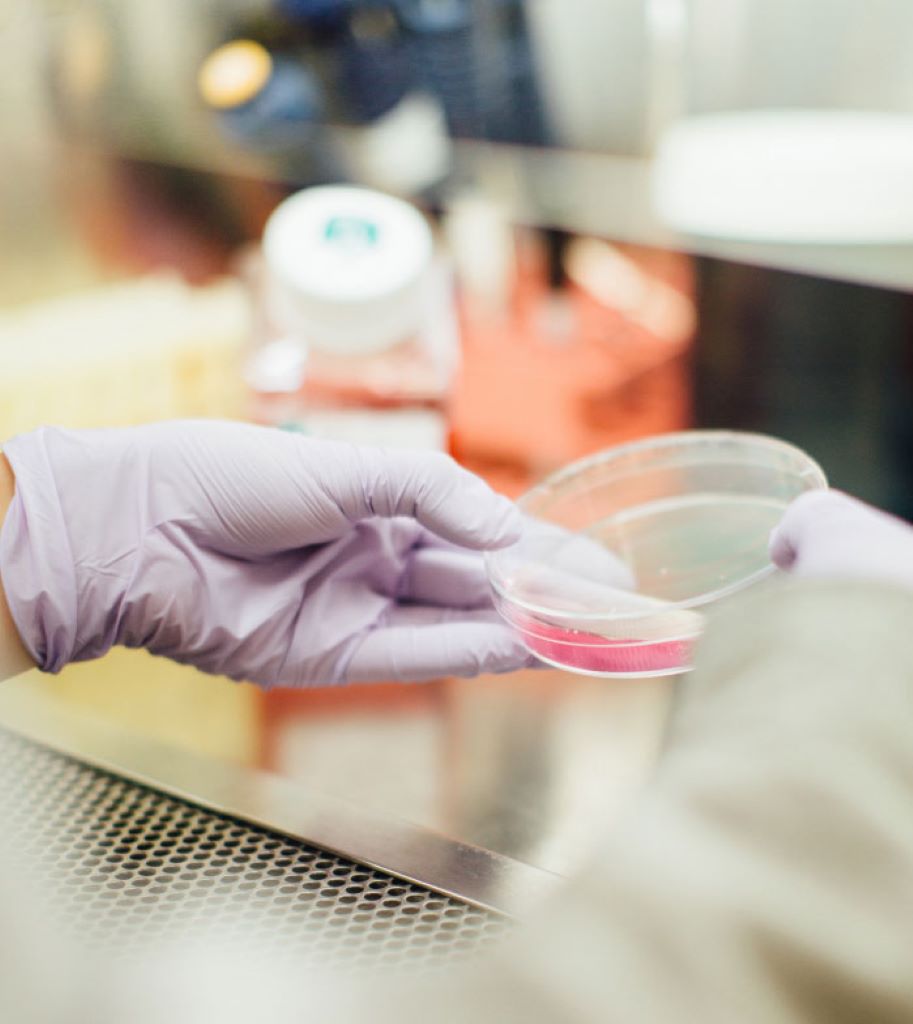 Challenge
A global pharmaceutical company was preparing for a series of product launches in 30 countries of a new, breakthrough cancer therapy. The challenge: a competitive marketplace, a complicated mechanism of action, a diverse group of stakeholders with different interests, and an inexperienced team struggling with delivering a clear and consistent story. The stakes were high, but confidence by the team that it could achieve communications excellence was low. That is, until the company partnered with 3D.
Approach
3D worked closely with the company to develop a global communications training program to align its message across priority regions and must-win stakeholder groups, including providers, payers, and opinion leaders. 3D's communications and science experts traveled country to country, conducting interactive workshops to prepare cross-functional team members to deliver the product's story clearly, and to respond with confidence to tough questions from audiences that could make or break the launch.
Result
3D reached more than 500 people through more than 40 training workshops. The company's team was able to simplify its message on how the product worked, differentiate it in a crowded market, and persuade stakeholders of the urgent need – a key driver of launch success.
Impact
The success of the initial product launch has paved the way for the launch of 11 new indications to treat potentially fatal diseases.