Taking a Strategic Approach Early to Overcome Regulatory Hurdles and Win Approval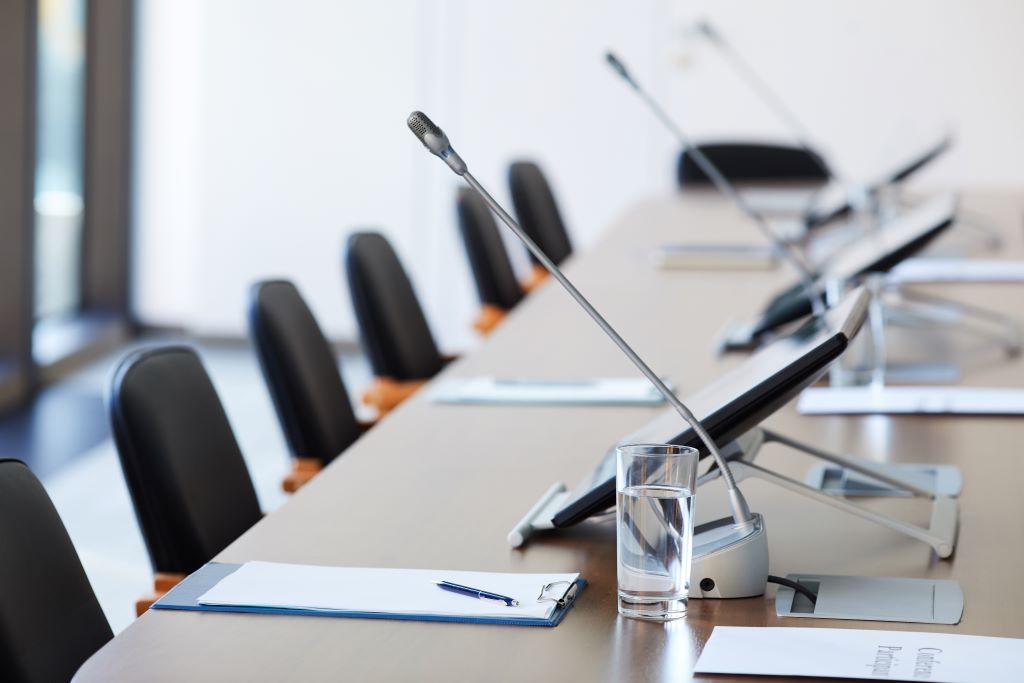 Challenge
Our client came to us during a regulatory struggle over their NDA (New Drug Application). They received a Complete Response Letter (CRL) and appealed the FDA's decision through two Formal Dispute Resolution Requests (FDRR). Throughout the sponsor's communications with the FDA, the Agency continually questioned whether the drug's effect was clinically meaningful. Despite the various attempts to reconcile, the sponsor faced a fork in the regulatory road. They could either resubmit the application or take this dispute to a Cardiovascular and Renal Drugs Advisory Committee (CRDAC) meeting. The sponsor opted for a CRDAC meeting.
Approach
Realizing the extent of the challenge, the sponsor called for 3D's support early – months prior to preparing for an advisory committee meeting. This gave the 3D team time to conduct an in-depth review of the data and develop messaging following receipt of the CRL.
Early collaboration was key – enabling a seamless transition to an advisory committee meeting.
From the start, 3D's team worked closely with the sponsor to develop a bold communications strategy that appealed to CRDAC members. Rather than following the typical ADCOM presentation template, we advised our client to address the FDA issues head on – while supporting an overall benefit-risk.
Our mock meetings revealed that expert clinicians were not familiar with the nuanced study design that was appropriate for this application. We added a section in the sponsor's presentation to educate and explain the study design. We strengthened the sponsors' team with the addition of an expert statistician to deliver this portion of the presentation. This was complemented by patient-facing physicians who provided real clinical experience. These experts spoke beyond the data getting to the reason they came forward to speak, to highlight the incredibly meaningful benefit this drug could provide to their patients.
Result
The CRDAC voted in support of the sponsor.
Impact
Early engagement with the 3D team was critical and allowed for a smooth transition from the FDRR process to preparing for the CRDAC. The team tested compelling strategies with different approaches at each mock to identify the appropriate story and messaging for the panel. Early planning and thinking outside the box led us down the path towards CRDAC approval.