Webinar: FDA Advisory Committee Prep: Steps for Success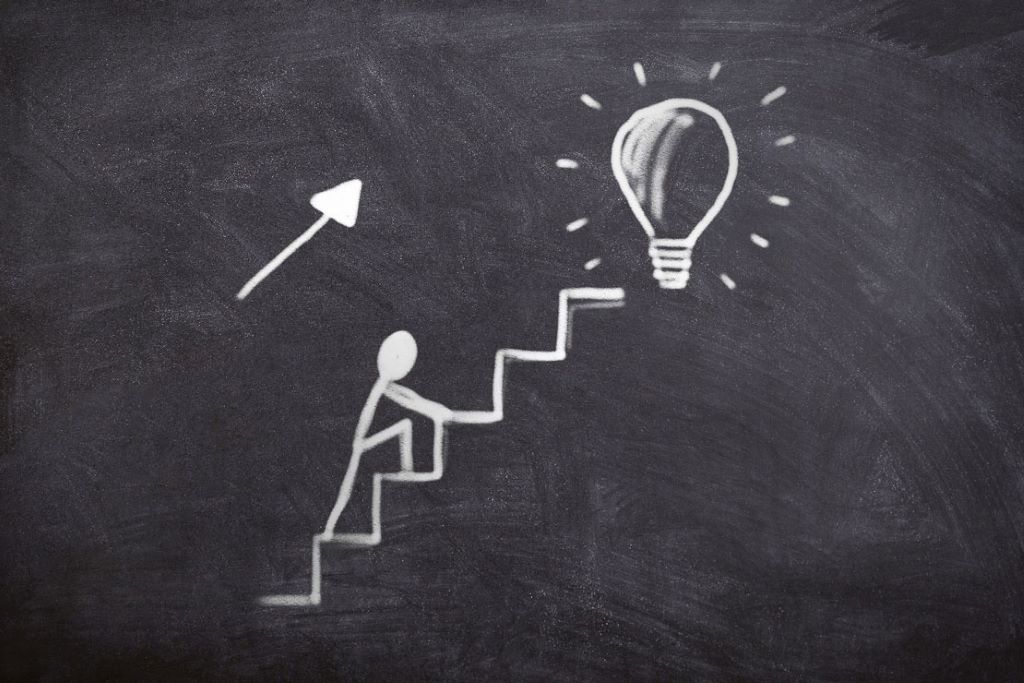 An FDA Advisory Committee (ADCOM) meeting can determine whether your product ultimately gets on the market and to patients. It's critical to prepare a clear, credible, and engaging presentation – and ensure your team is ready for difficult questions. While the future of the product may ride on this one day, most companies are ill-equipped for what can be a daunting meeting.
Our webinar, Steps for a Successful FDA Advisory Committee Meeting, presents proven ways to prepare your strategy, write a credible and persuasive presentation, get your team ready for Q&A, create a realistic schedule with the right team, and ultimately optimize your success before an FDA Advisory Committee.
Listen to Jim DiBiasi, 3D Communications founding partner, and Christine Glenn, head of Regulatory Excellence at Sanofi, share their insights and expertise on how to prepare for an FDA Advisory Committee Meeting.
To watch the session, please go here.