Webinar: Winning from the Beginning: Best Practices to Increase Your Chances for First-Pass Approvals in Key Markets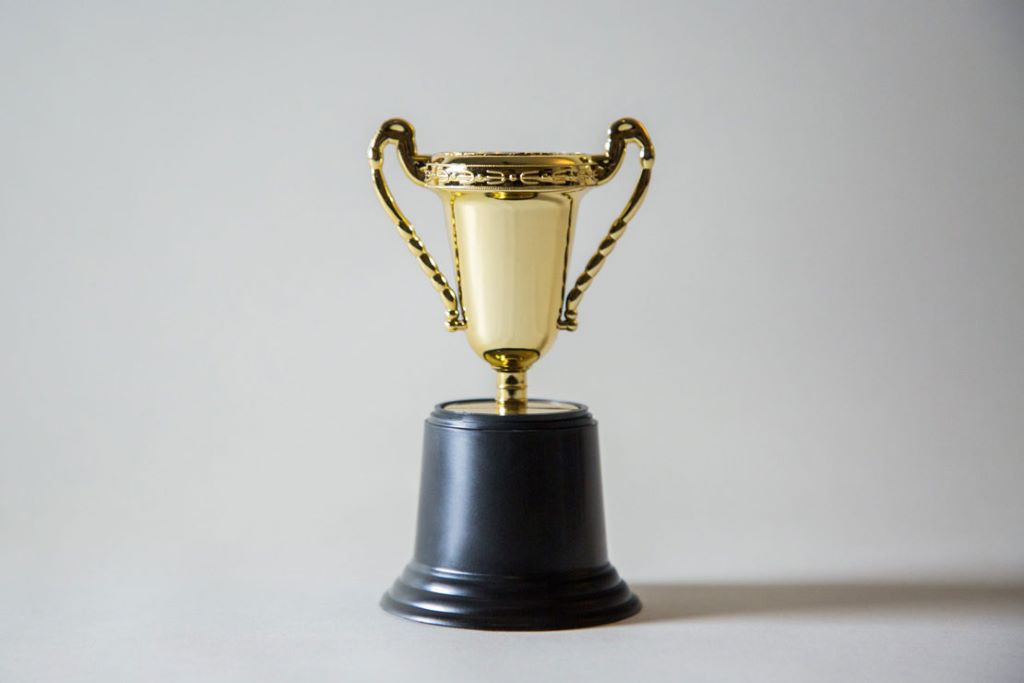 No clinical development program is perfect. Communicating a positive benefit-risk is essential to approval of a regulatory submission.
In this webinar, 3D Communications' Kell Cannon talks about a practical comprehensive step-by-step method to highlight a product's strength and overcome its barriers – and enhance interactions with regulatory agencies. He shares ways to proactively identify and address gaps, limitations, and concerns with the regulatory submission and speaks to the need to align your team's goals and messaging across the submission document.
To watch the session, please go here.