Getting Ready For Launch In A Virtual Reality When Conventional Rules No Longer Apply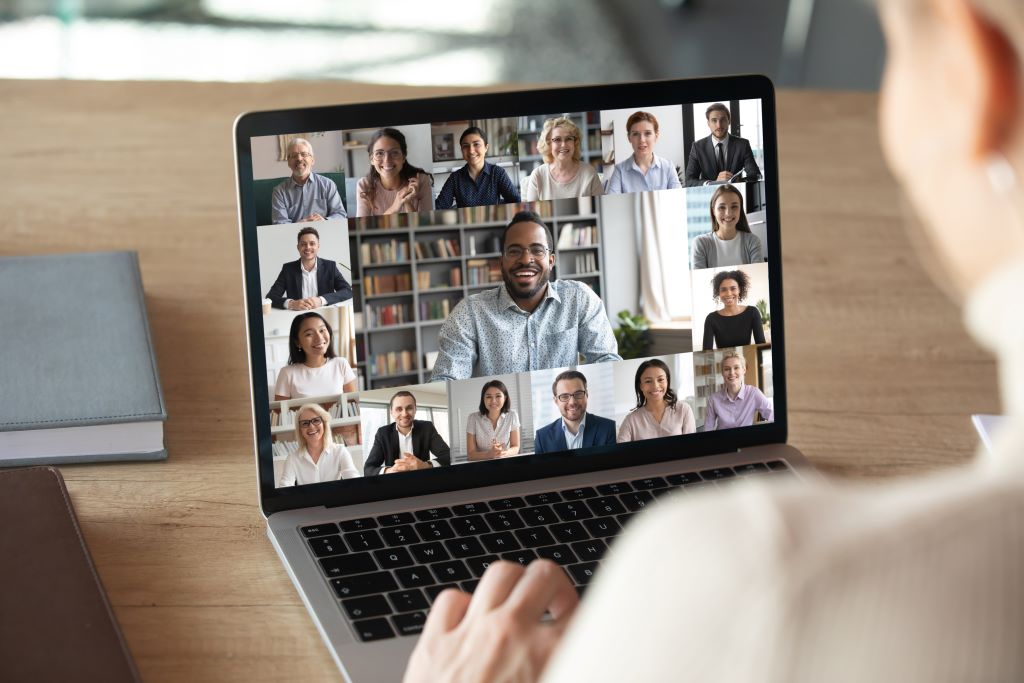 Challenge
When the COVID-19 pandemic struck, a major pharmaceutical company's launch of its promising new cancer treatment was jeopardized. The opportunity to train a global organization face-to-face and to meet in person with its key stakeholders disappeared overnight. The team had to pivot in the moment—mentally and physically—and figure out a new way to connect. They called 3D.
Approach
3D's coaches and technicians leveraged their years of remote coaching experience and technology to adapt the program overnight for virtual learning. Targeted pre-work got the team focused.  An interactive agenda kept them engaged. And on-camera role-play and coaching helped them fix how they looked, sounded, and came across in real-time. Once the virtual session was over, the 3D team quickly created a best practice guide and videos to help sustain and embed learnings in key countries and regions.
Result
In just a few virtual sessions—with the right planning, process, and technology—the team learned how to communicate and connect virtually in a way that was meaningful across both internal and external audiences. As importantly, they developed practical communication skills to position them for success beyond launch.
Impact
Seeing firsthand how their team excelled, leadership decided to make the 3D virtual communications program part of ongoing launch excellence efforts. New coaching for the new normal.