How To Break Through The Technology And Help Health Educators Connect And Communicate Virtually With Providers And Patients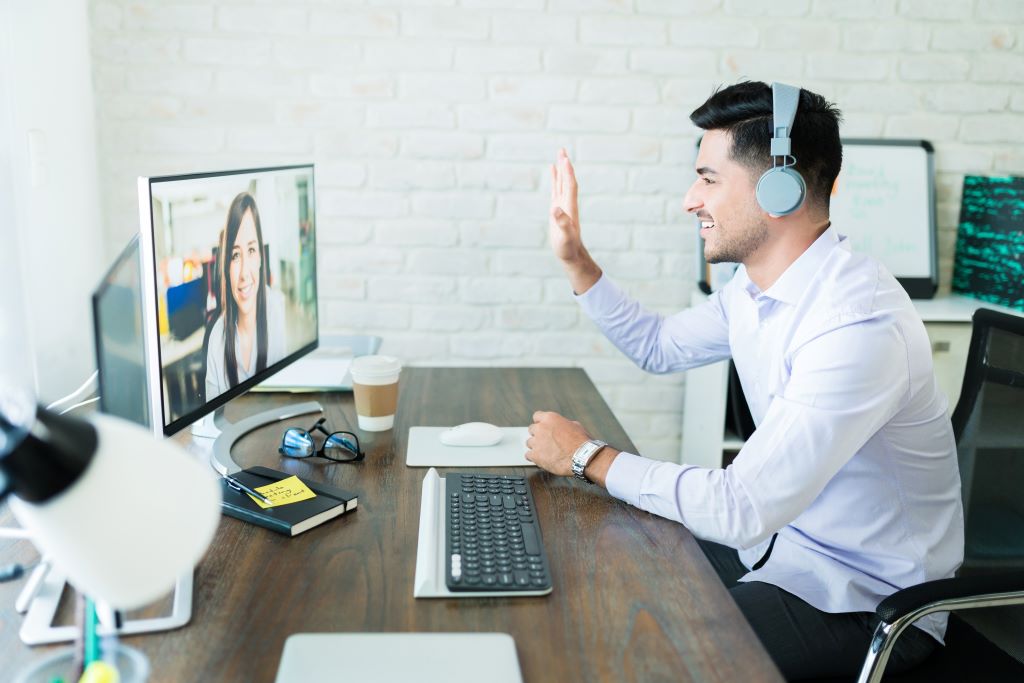 Challenge
Overnight, the COVID-19 pandemic transformed patient education for a Fortune 200 pharmaceutical company. Suddenly, their educator teams had to switch from connecting and communicating with healthcare providers and patients in-person to using nothing more than a camera and a screen. It was a challenge for the team, and for the patients. Not to mention, they were developing processes on the fly. That's when they called 3D.
Approach
3D worked closely with the company's leadership to develop a strategy and a program that would help patients and have an immediate impact on the business. We built on our expertise in virtual communications to develop clear content that was both compliant with our client's policies and engaging to patients in a remote environment. We then leveraged our technology and coaching skills to conduct one-on-one, on-camera role-play and provided practical feedback in real-time.
Result
Within one week of initiating our communications excellence program, the educator team was able to transform its important in-person patient program to its first all-virtual program – and carry on its important work with healthcare providers and patients.
Impact
The program was a longer-term win for educators, patients, and the company.  By learning how to engage with the technology and connect with patients, educators learned the important skill of communicating virtually with patients. Patients learned how to use the medicines correctly, with the convenience of not leaving their homes. The company was able to enhance its connection to patients.  It has now integrated a virtual component in its on-going program – making the program more effective and cost-efficient.