Rethinking A Biotech's Investor And Media Communications Strategy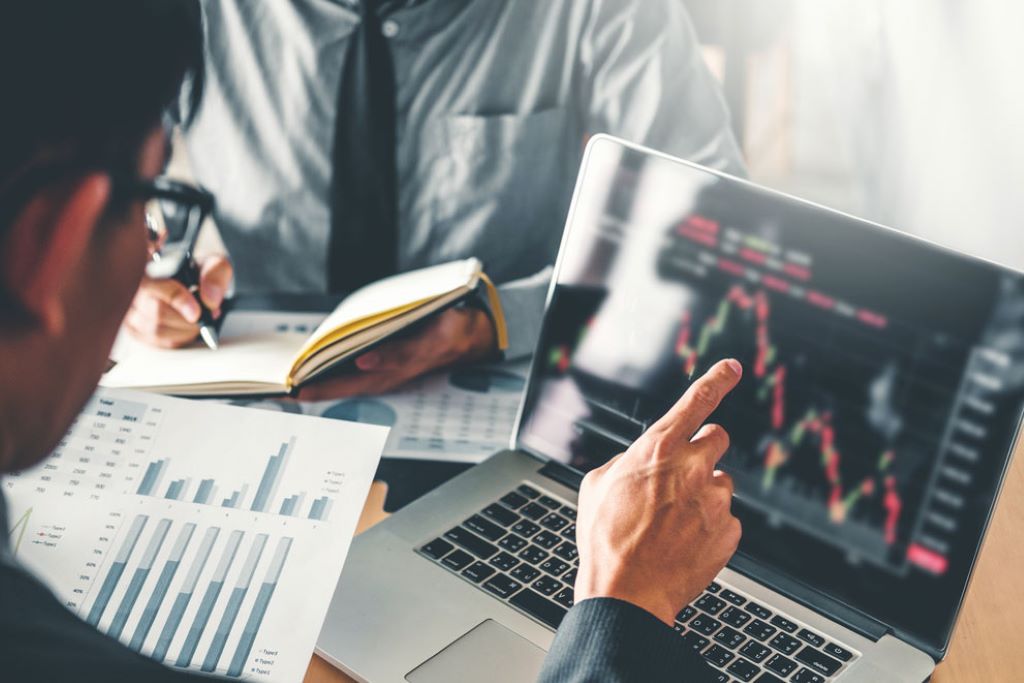 Challenge
A young biotech company focused on rare diseases was put on clinical hold by the FDA for safety concerns, resulting in lost credibility with its investor community and the media. At the same time, the company's main competitors were publicly exaggerating their own clinical trial successes and downplaying their flaws – and investors, analysts, and media were buying their dubious claims.
Company leadership became increasingly frustrated as their story got lost in a maze of misinformation. With their investor call happening in days, they engaged 3D to help regain investor and analyst confidence and buoy support for their still-promising program.
Approach
Leveraging our extensive regulatory and investor communications expertise, our 3D team collaborated with the company's communications and investor relations teams to conduct an audit and identify opportunities for proactive and reactive communications. We refocused their communications strategy, developed a series of communications tools, and conducted intense one-on-one coaching so their executives could regain control of the narrative. 
Results
Company executives used the upcoming investor call to successfully re-open the lines of communication and begin rebuilding investor and media trust.  
Impact
Following the success of this initial investor call, the company adopted a rigorous process to ensure its executives are always prepared; in control of their story; and ready for effective, two-way communication that defines the true value of their business. Over the next couple of years, with 3D's guidance and help, they continued to strengthen investor and media relationships, resulting in improved analyst recommendations, a higher stock price, and ongoing fund-raising ability for their important mission.