Webinar: Winning from the Beginning: Best Practices to Increase Your Chances for Successful CHMP Meetings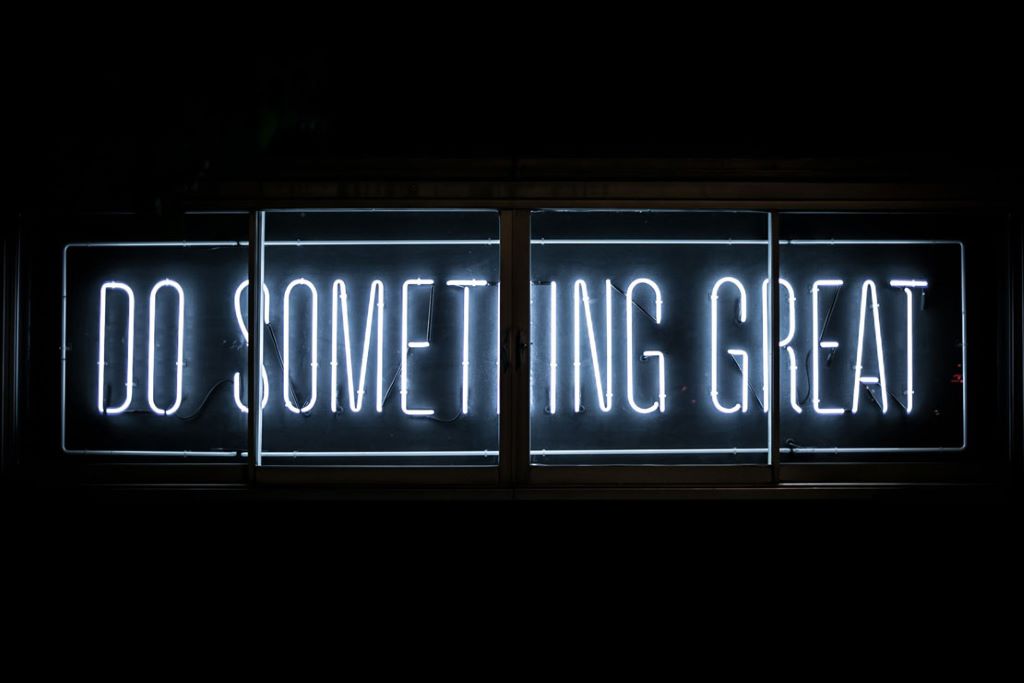 After years of development, it's time to justify that an application has a positive benefit-risk and merits approval in the EU. Even for companies who are experts at handling US Food and Drug Administration interactions, the EU's Committee for Medicinal Products for Human Use (CHMP) meetings can pose a challenge. They have unique characteristics that may make it even more difficult for company teams to overcome objections that stand in the way of marketing authorization.
In this webinar, 3D Communications' Kell Cannon discusses these characteristics and provides practical processes and tools to ensure teams are prepared for CHMP meetings. He speaks to the importance of the communications strategy to achieving success and highlights the deliverables, timelines, and team members needed to increase your chances for successful CHMP meetings.
To watch the session, please go here.